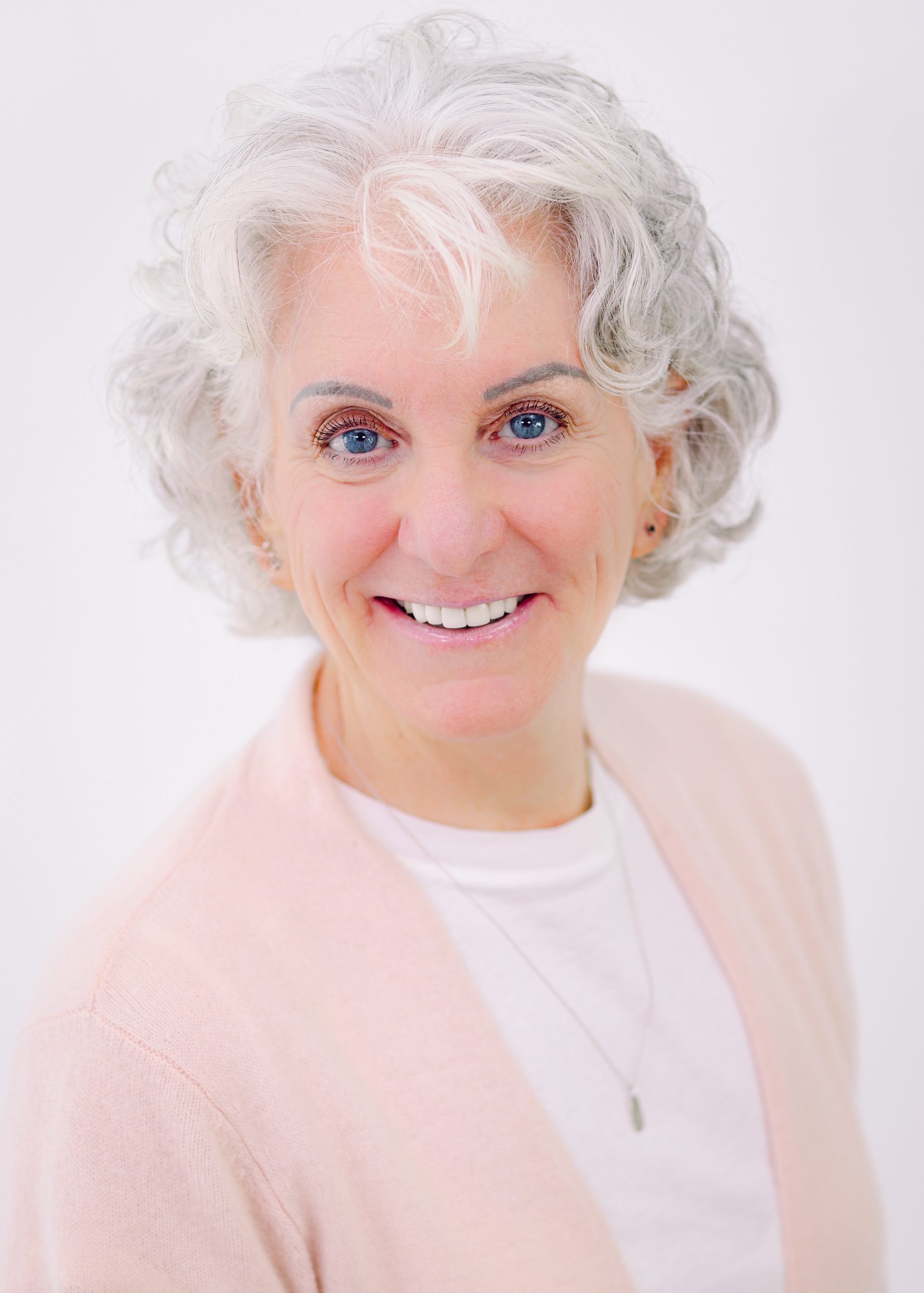 My name is Nikki Harris and I am a licensed Marriage and Family Therapist (MFC #53711)
I specialize in working with individuals who have experienced trauma, or are struggling with co-dependency, addiction, or relationship issues.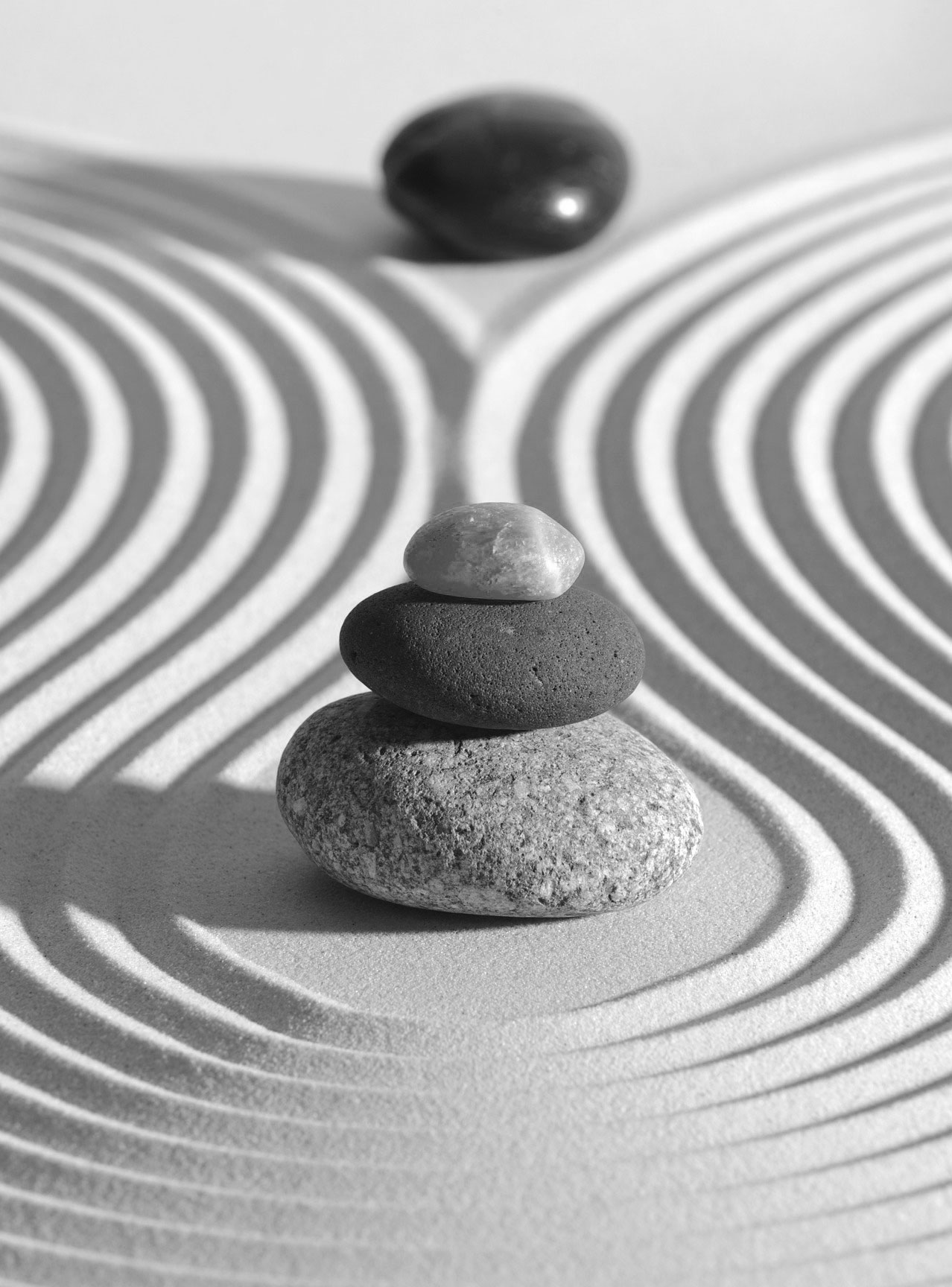 I work with people from all walks of life. 
I am a Certified EMDR therapist.  This is a form of therapy that helps people heal from trauma, anxiety and Post Traumatic Stress Disorder (PTSD) symptoms.
I received my Master of Arts in Clinical Psychology from Pepperdine University. In combination with my years of personal experience in a variety of 12-step recovery programs and my education, I have what it takes to ask the right questions and guide you down a new path and back into balance.
My clients say how grateful they are to receive authentic guidance and support on the way to achieving  a "new normal".
The best feeling in the world is finally knowing you took a step in the right direction.
A step towards the future where everything you ever thought possible IS possible.
I'd love to listen to your story.  I have a few of my own!