You're the expert on your own life.  Isn't it about time you felt that way?
Do you ever ask yourself: Why am I stuck? How can I reach my goals? Who am I?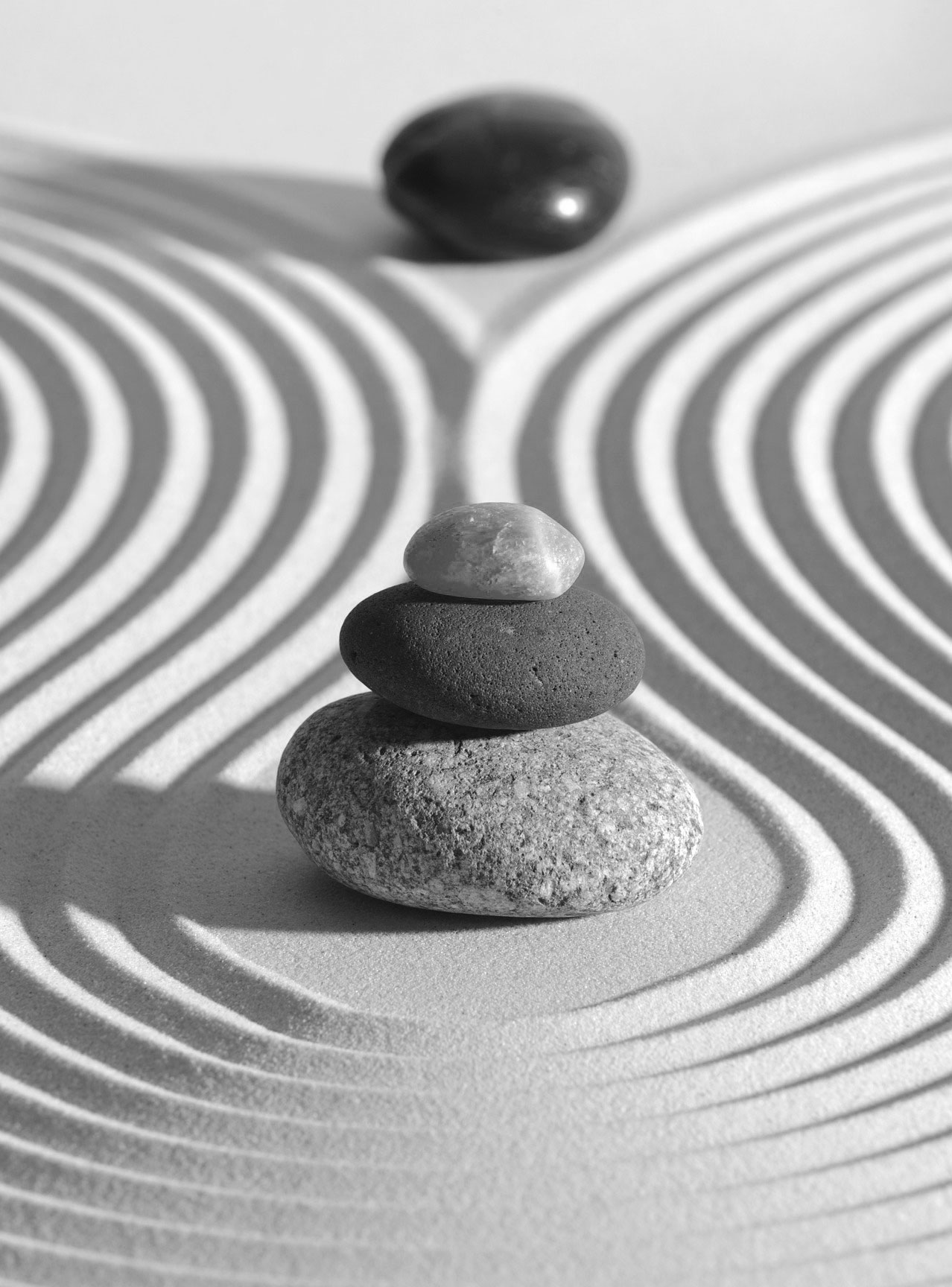 The therapeutic relationship we create, will support and guide you, offer a helpful perspective, and celebrate each of your achievements.  I'll let you know when you're jumping to negative conclusions, and I'll do the same when you aren't giving yourself enough credit.
Here are some common issues addressed in therapy:
Communication
Recovering from betrayal
Trust issues
Handling emotions
Lifestyle management
Identifying your needs
Perfectionism
Difficult family relationships
Creating boundaries
Healing from painful relationships
Work/life balance
Life transitions: school, career, moving, parenting
Depression
Worry, stress, and anxiety
My Philosophy
I believe that everyone has something to work through. I believe everyone has the answers to their questions/struggles within themselves. It's my job to ask the right questions to arrive at those answers.
Because therapy can help with so many things, it's bound to be helpful for any person at some point in their lives. 
You'll never regret helping yourself.
 
Participating in your own life is empowering.
Be determined to help yourself, don't wait for the motivation to come.
You're worth the time, money, energy and effort spent in therapy.
It's not about what you need to do.  It's about who you want to be.
We would all stay stuck if we only did what was comfortable.