Online therapy is an option to make mental health care more accessible while still keeping your private information safe and protected.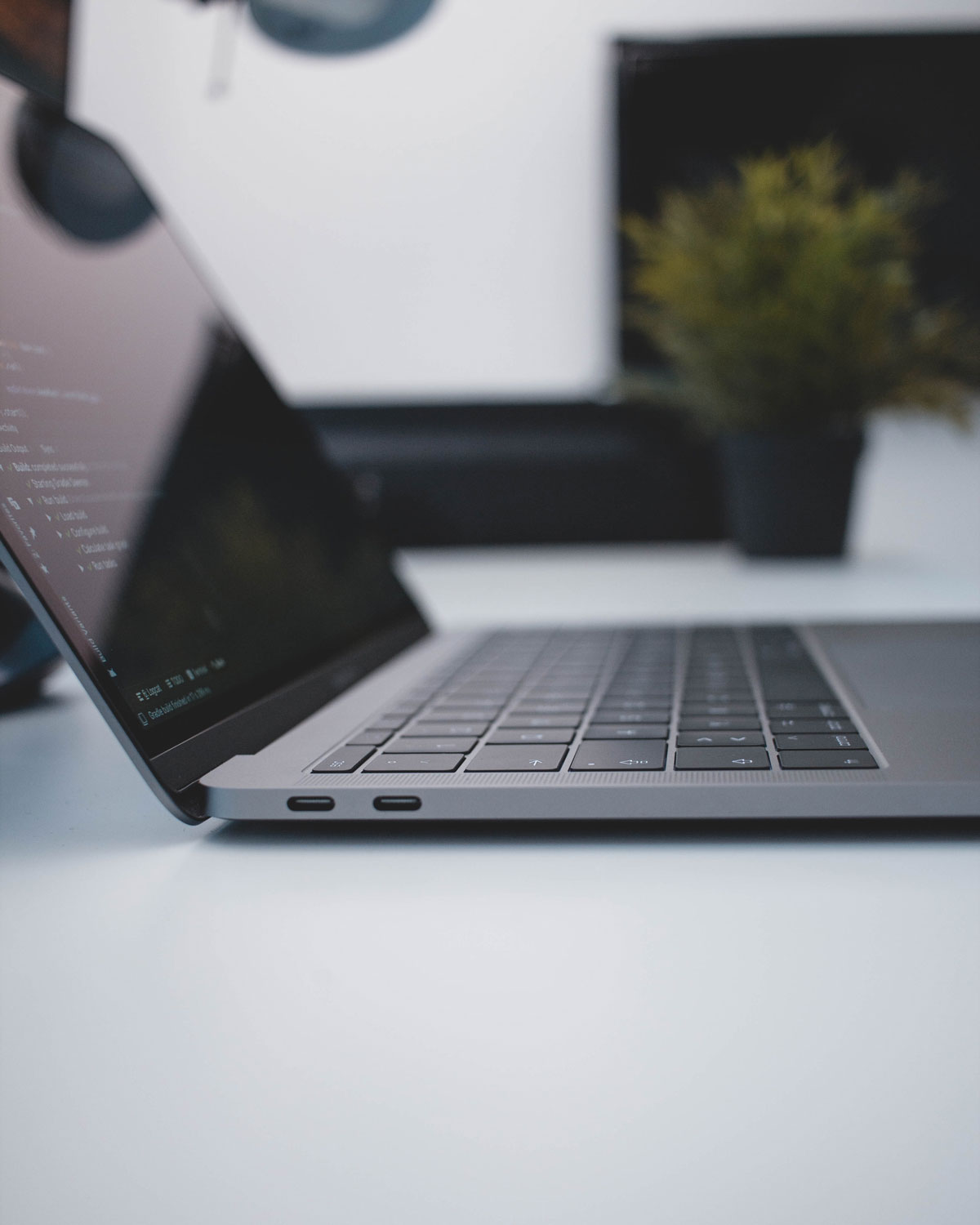 I offer online therapy sessions to my clients. All you need is a computer or smartphone, and we can connect.  
Reach out to me via text, call, or email so we can set up a time for a 15-minute consultation to see if I'm a good fit for your needs.
After you decide that we are a fit, I'll give you some paperwork to complete before our first session.
Here's the paperwork you'll need:
Once I receive your paperwork, I'll send you instructions on connecting with me.  Just like in-person appointments, confidentiality is my number one priority. I use a HIPAA-compliant platform for all of my therapy sessions. It's easy to use and reliable.
Some things to remember before starting therapy online:
Ensure you have a reliable internet connection.

Test the audio & video before each session.

Find a good location that is totally private so you can fully immerse yourself into the time you've carved out for yourself.