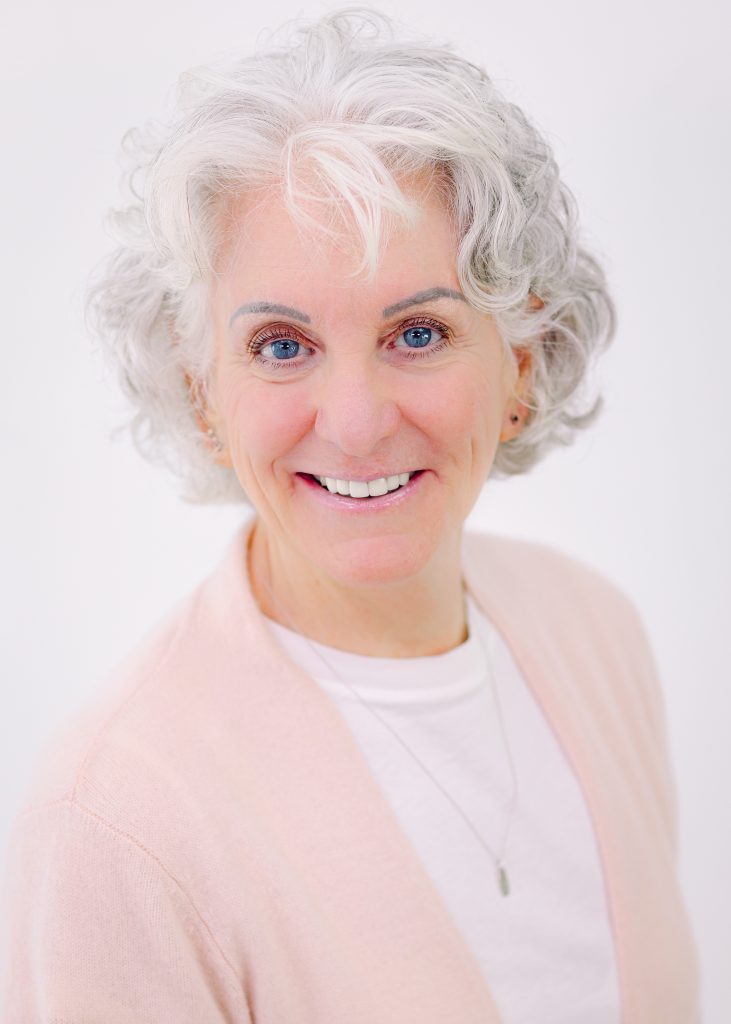 My goal is to help you get the clarity you're seeking and the relaxed mind and balance you want so you can enjoy your life now.  I don't want you to spend your life anxious, as if life is happening all around you, but you can't be in the moment because you're stuck thinking about what happened in the past or what will happen in the future.
Reach out to me via text, call, or email so we can set up a time for a 15-minute consultation to see if I'm a good fit for your needs.
Therapy can help everyone.
The things you learn in therapy will change your life if you let it.